Online course on buying a home in Finland
When buying a home in Finland, the last thing you want to do is to cross your fingers and hope for the best. There are many things you need to consider and many important questions you need to ask. If you don't, you might end up making a very expensive mistake. To find out all the important things that you need to know about buying a home in Finland, this online course is for you.
You don't need to use thousands of hours to do your research on buying a home. I've done it for you and put everything together into one, insightful package, in a way that makes everything easy to learn and digest.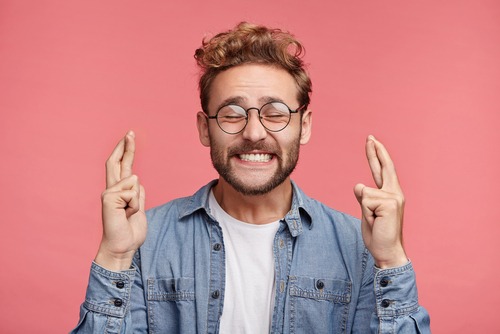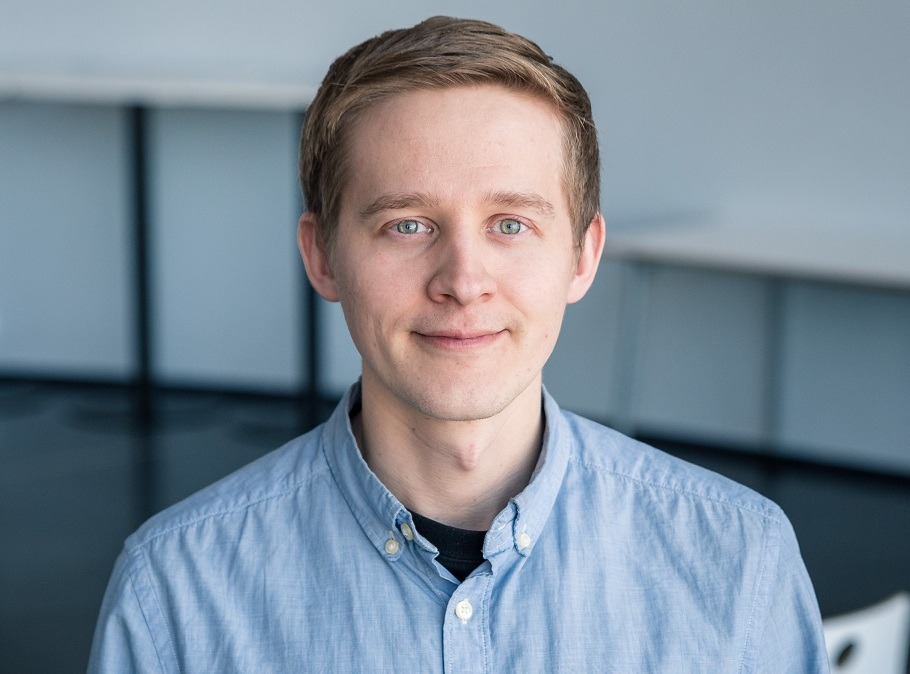 Who am I?
Hey, my name is Sakari Tolppanen and I've been a real-estate investor since 2014 and a real-estate coach since 2016. Over the years I've learned how the markets work and what are the most important things to consider when buying a home in Finland. However, I know that for first-time home buyers, buying a home can be overwhelming, as there is a lot you need to understand and get right. After all, it is one of the biggest purchases you will ever make.
This online course was built to help you understand all the important things you need to know before buying a home in Finland.
The online course consists of several hours of learning material, packaged into easily digestible lessons. You can study the content at your own pace and at whatever time suits you best.
Hundreds of home buyers have already enjoyed the live version of this course. Now the online version provides the same learning experience and much more!
To get started in your learning process, enroll now to get lifetime access to the learning material.


100% money back guarentee!
What does the Online Course include?
This online course has been created with first-time home buyers in mind. The course material covers all the important aspects that you need to know before buying a home in Finland.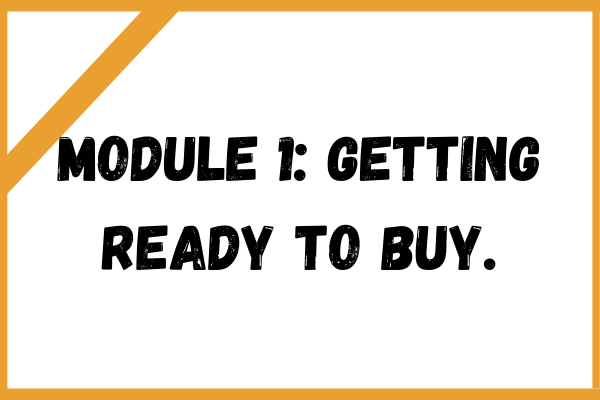 Module One
This module will get you ready to buying a home in Finland. After this module you'll understand some of the big trends, as well as understanding your responsibilities as a buyer. You'll also get a step-by-step guide on how to get started in the process of finding a home for you.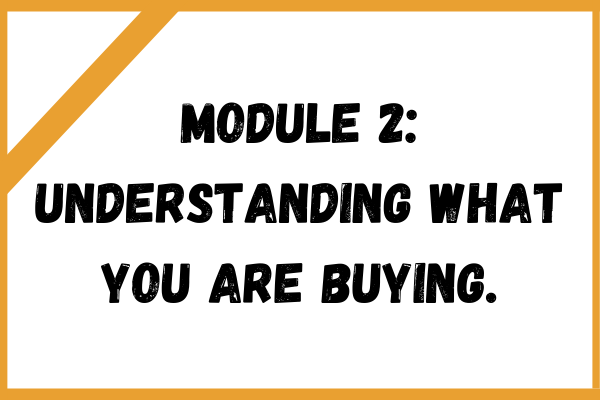 Module Two
This module will really help you understand what it is that you are buying and different factors effecting price. The module will give you great tools to examine what an apartment should truly cost, and how buying on rental land may effect price.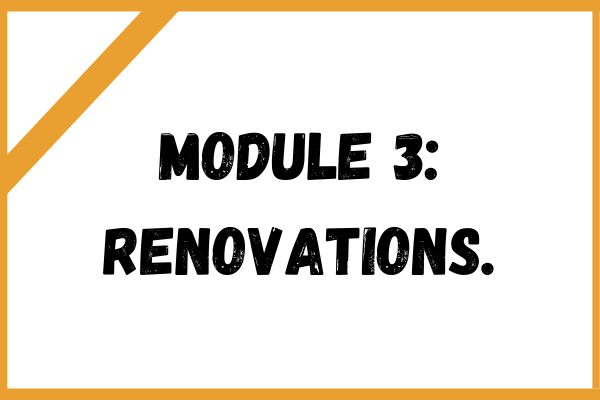 Module Three
You NEED TO understand the price of renovations and how they may effect the livability of an apartment. Not understanding these ahead of time can be really painful. In this module we go through it all.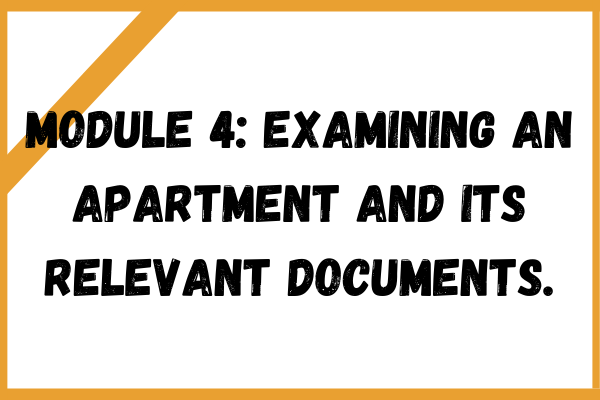 Module Four
When you've found something that you're considering buying, you need to take a deep look at the documents. In this module we'll look at some of the key aspects that you should pay attention to in these documents. Lots of concrete examples available here!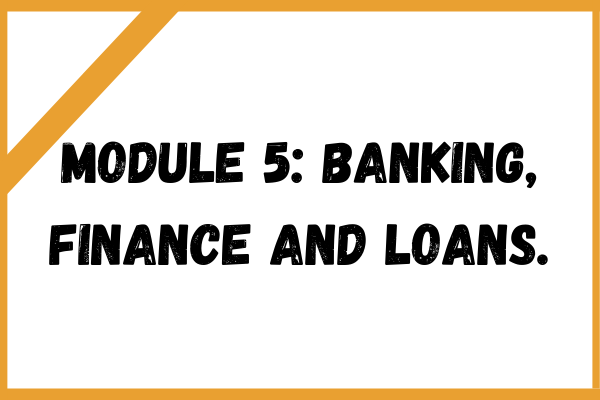 Module Five
As most buyers will take out a loan from a bank to buy a home, in this module we examine all the important things you need to consider when it comes to banking. Topics such as bank guarantees, fixed term interest rates, the effect of inflation are discussed.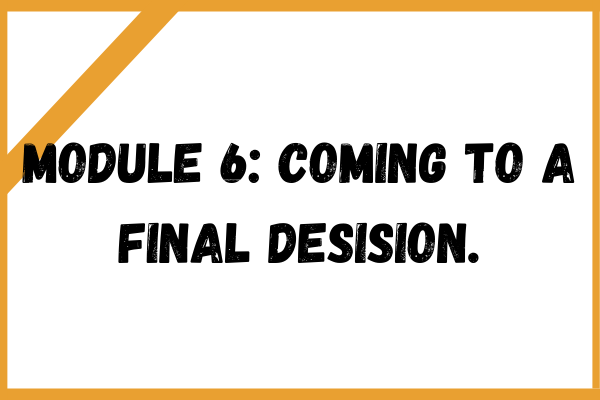 Module Six
When you think you've found your dream home, you may want to make some final calculations and think of ways to negotiate a good deal. Most importantly, you want to know what is typically included in the term-sheet of the offer that you will make to the seller. We finish off by discussing what to do once your offer is accepted.
And here is the more specific curriculum
I am confident that when you put the content of this course into practice, the money you save will be many times greater than the price of this course.


But don't just trust my word for it. Read what others have said.
When buying a home, you can easily lose tens of thousands of euro's by not knowing exactly what you are doing. Even small misunderstandings can cost you dearly.


So don't assume you already know everything ...
For the price of €299 you will:
-Avoid the big pitfalls of the real-estate market
-Gain confidence in what you are doing
-Find and negotiate better deals
-Gain invaluable knowledge on buying a home
-Be able to consider the hidden costs of buying a home
-Save time and effort in finding relevant information
-and much more more


 MOST FREQUENTLY ASKED QUESTIONS ABOUT THE ONLINE COURSE
`1. Who is this online course for?
This online course is for anyone who is considering buying a home in Finland. It is especially focused for those buying an apartment building, but also people considring buying a row-home or a detached home will find it useful.
2. Who is the instructor?
The instructor, Sakari Tolppanen, is a real-estate investor, educator, researcher and consultant. He has a PhD in education and has been praised for his ability to present things in a clear and intriguing manner. Being a researcher by trait and character, he is also very interested in understading and analyzing how the world works. This, combined with a deep interest towards the housing market, translates into him having a deep understanding of how the housing market works in Finland. He has already helped hundreds of first-time home buyers, and is looking forward to helping you.
3. What language is the online course in?
The content of this online course is in English
4. Will this course address detached homes?
Not directly. This course is primarily meant for those interested in buying a home in an apartment building. However, many of the same principles covered in the course also apply for detached homes, so you may still find the course useful.
5. Can I trust to get value from this online course
Hundreds of people have already trusted my expertise in the housing market. The contents of this course has been tested with great results. Therefore, I am 100% confident that I am able to provide significant value to any first time home buyer. However, if you are not satisfied, I offer a 30-day money-back guarantee. No strings attached.
So what are you waiting for?
Get started now to get lifetime access to pure value.